On September 19 I posted photos of the Kennedy Space Center Visitor Complex Rocket Garden the day after the construction fence was removed. The new entrance hadn't yet opened.
I returned today to find the entrance is now open. Below are photos.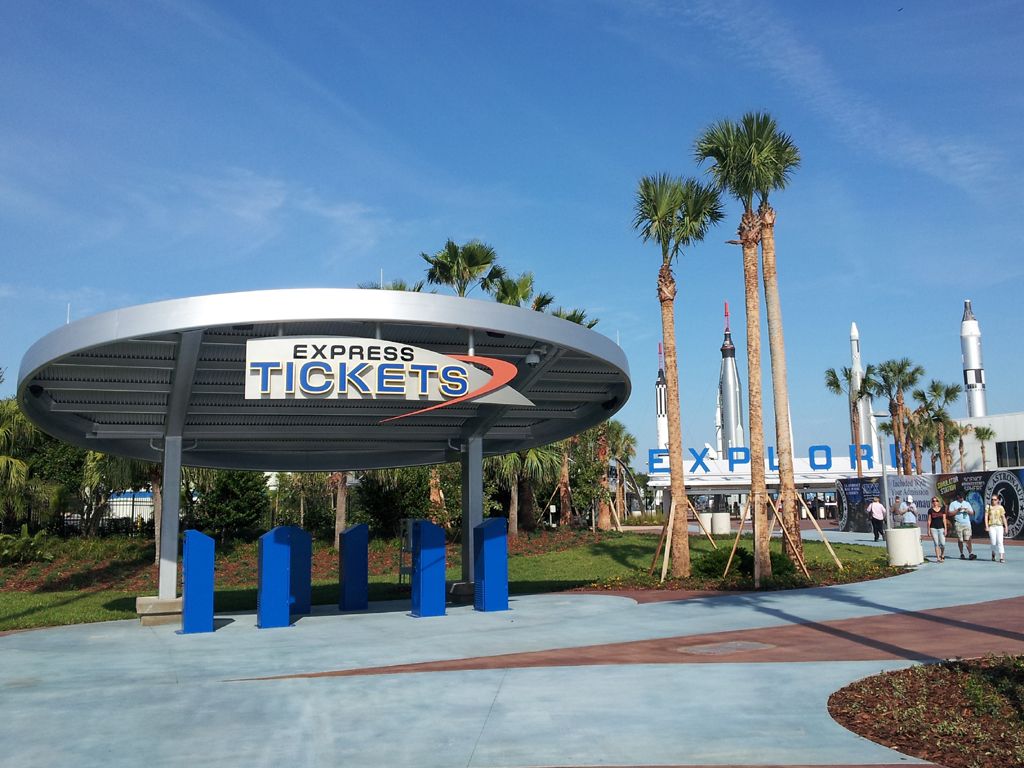 A new express kiosk is available for electronic purchase of tickets.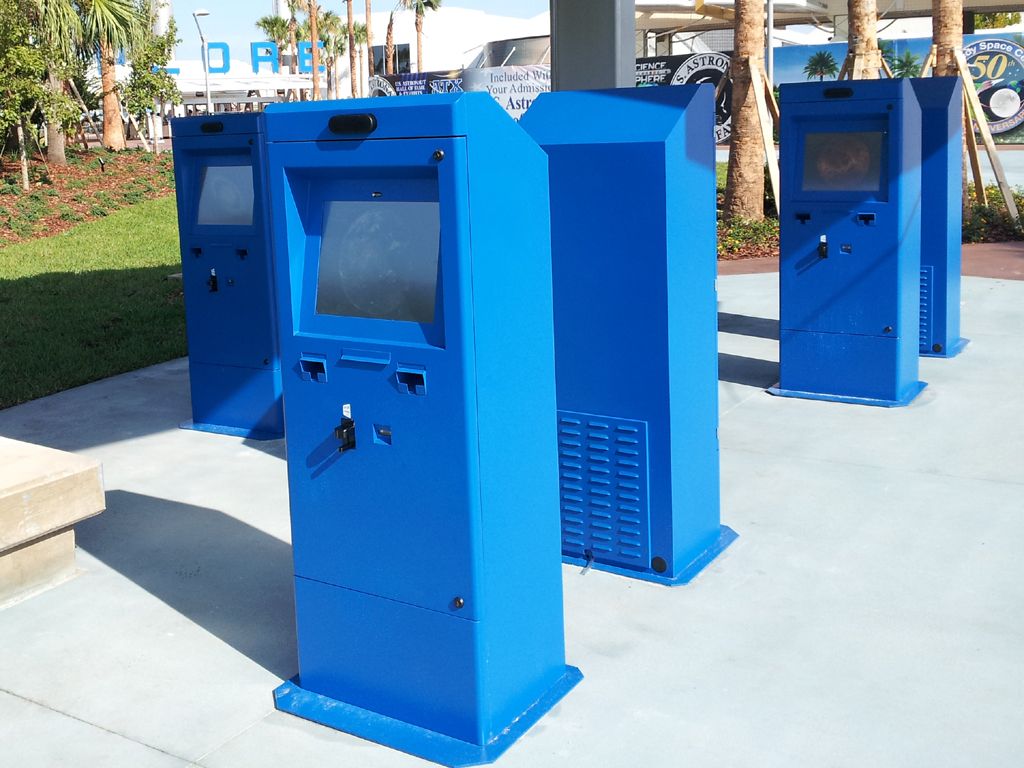 A closer look at the kiosks. I didn't see anyone using them.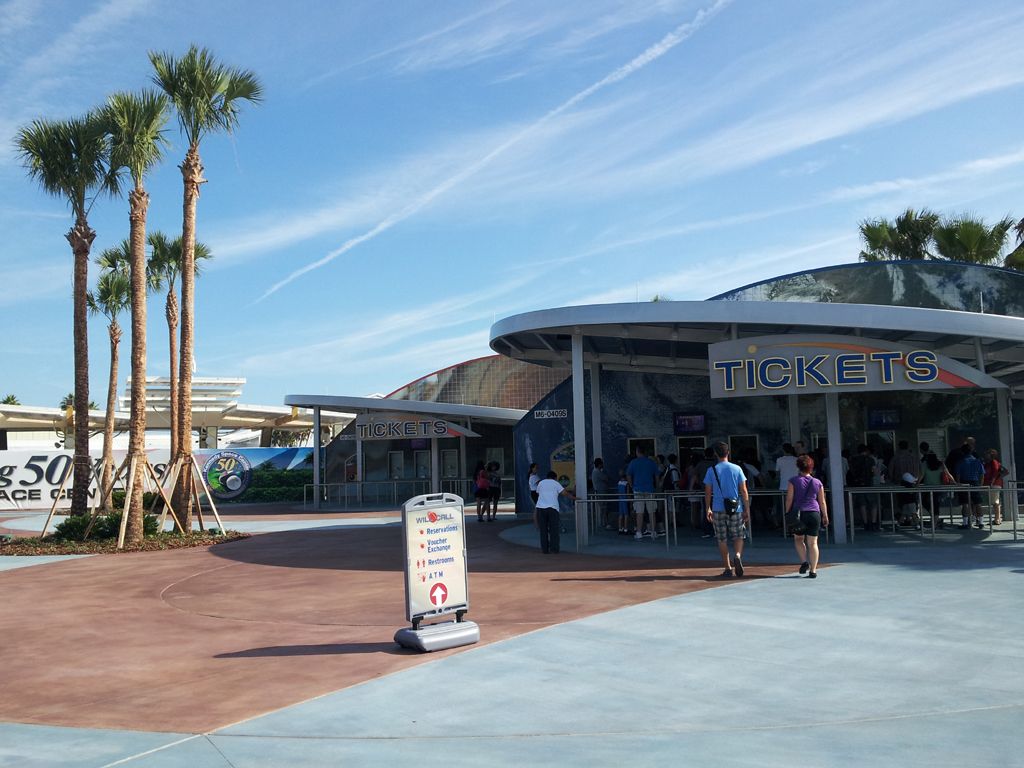 The new ticket booths. The old entrance is to the left behind the construction fence.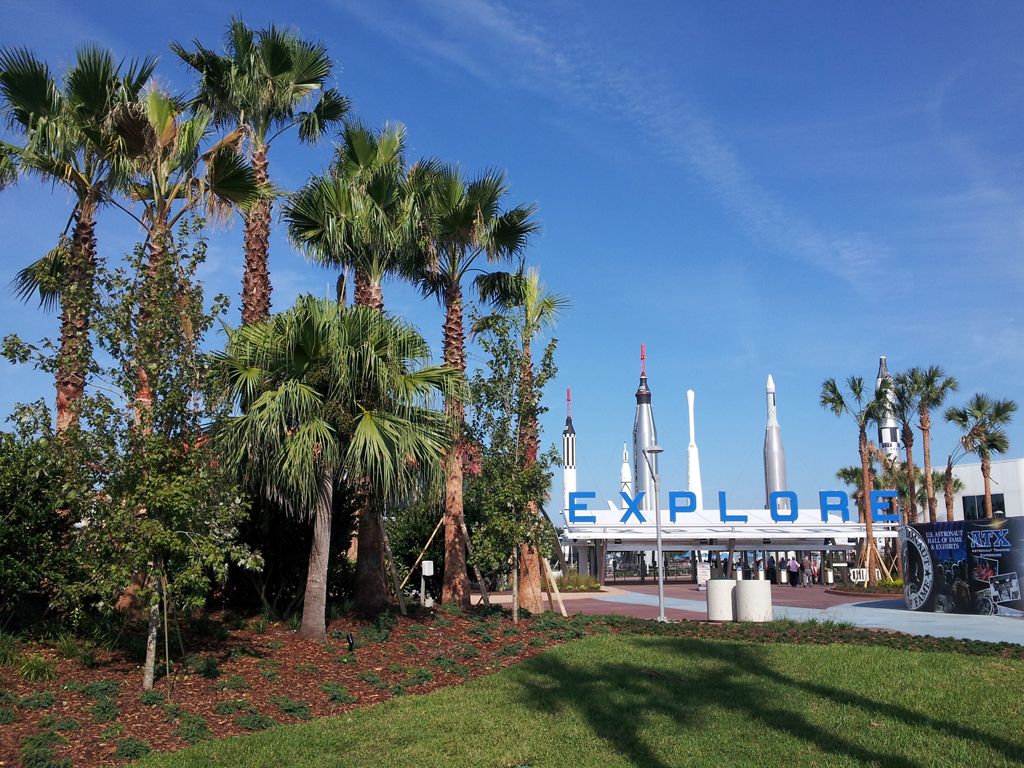 The new landscaped entrance.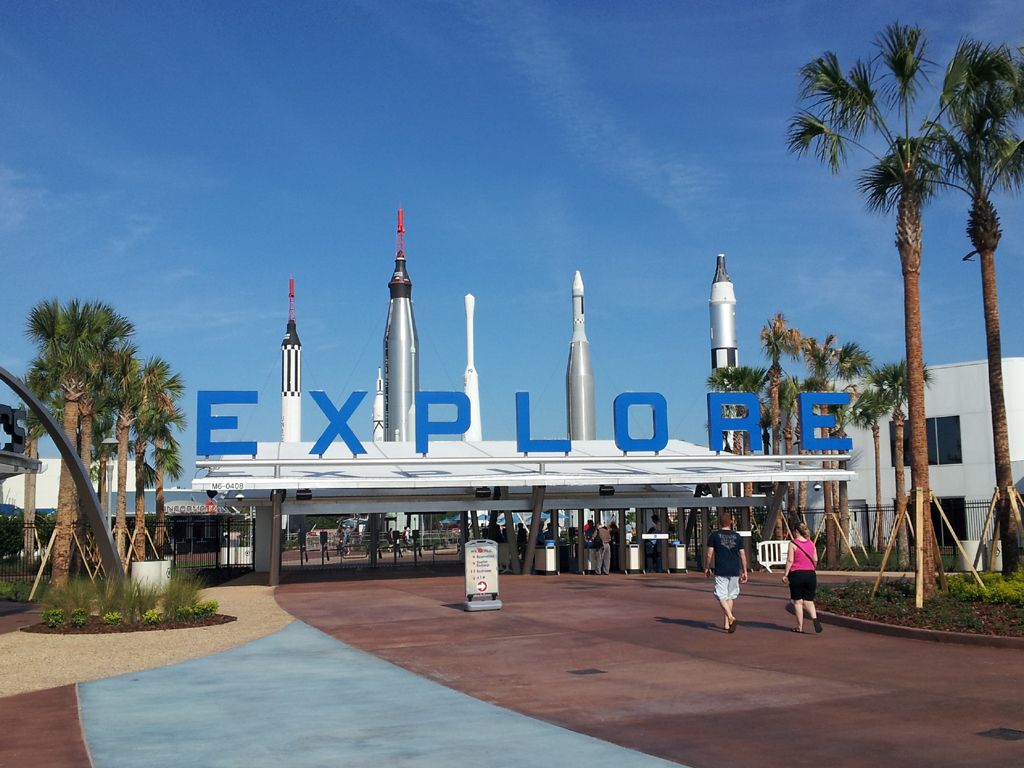 A closer look at the entrance. Notice the EXPLORE marquee.
A new gift shop named Voyagers outside the gate, so you no longer need to buy a ticket to shop. But you'll still have to pay $10 to park.
A closer look at the new entrance gate.
The Will Call booth with Guest Services to the rear.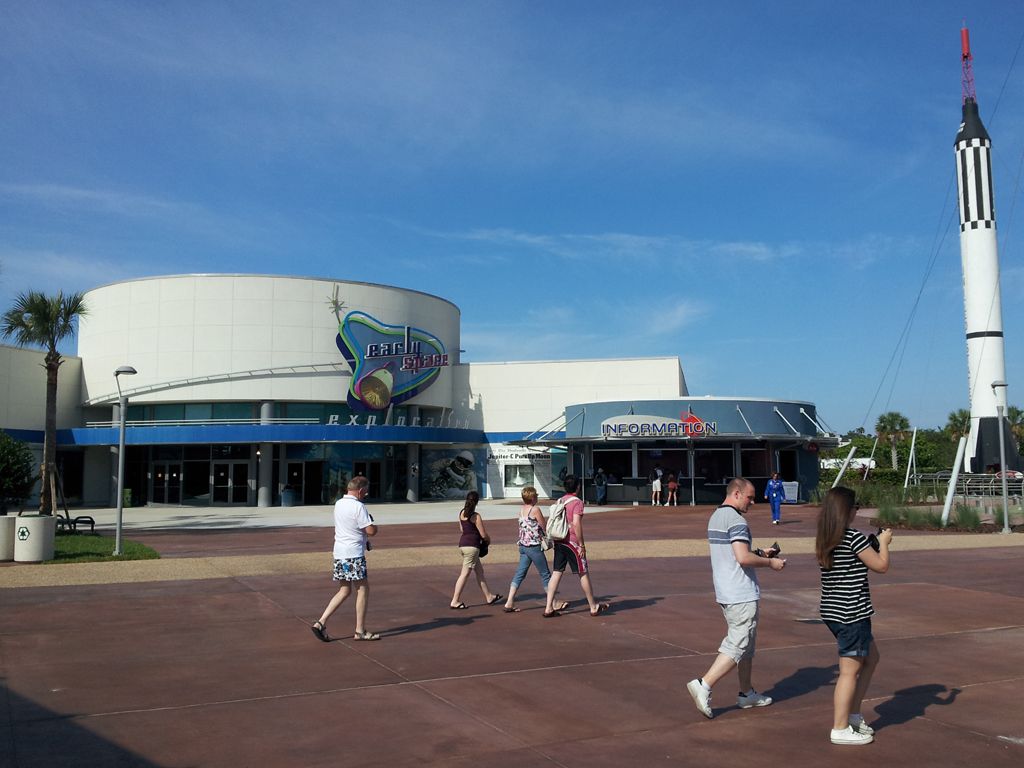 The pre-existing Early Space Exploration is now adjoined by an Information desk.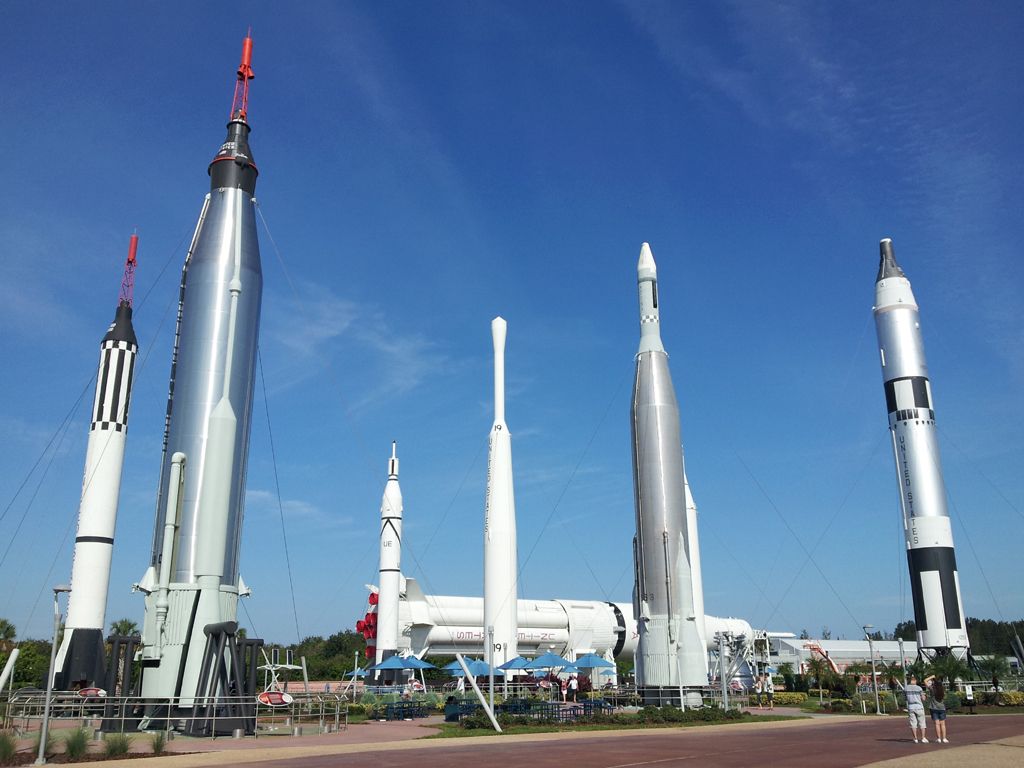 The Rocket Garden as it appears from the entrance.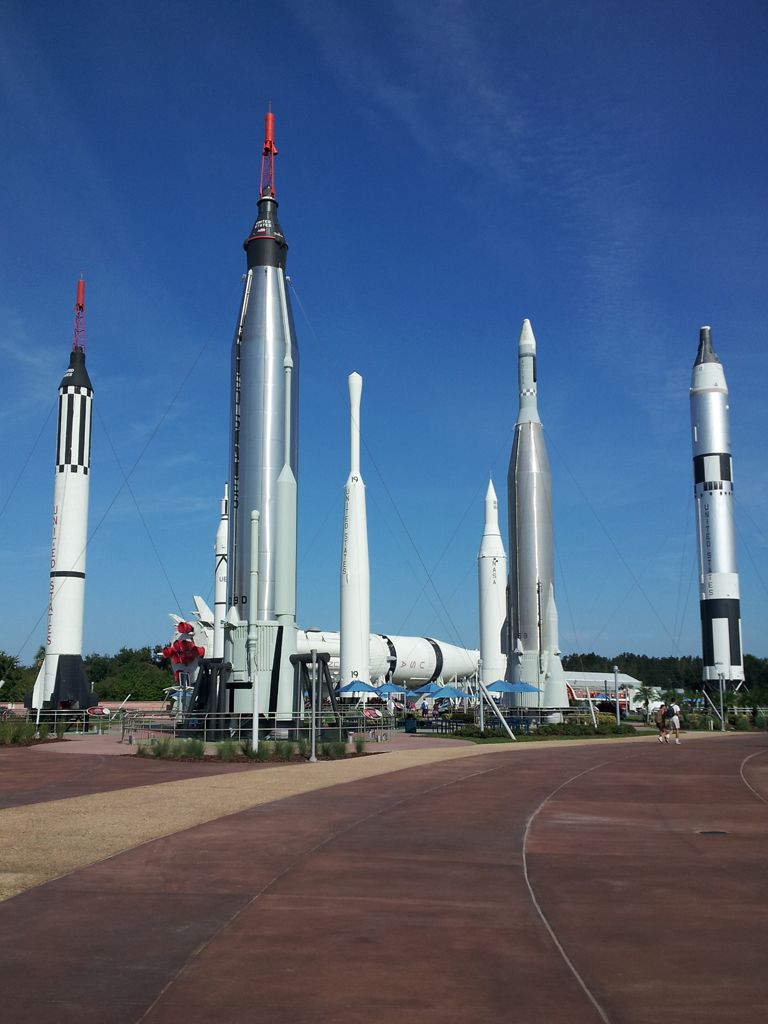 The new walkway is called the Vapor Trail. It will extend eventually throughout the complex.