Before I moved to Florida from Southern California, I had a modest side business doing sports photography.
I always enjoyed playing with lens flare to add an artistic twist to an otherwise standard shot. That means keeping an eye open for sun angles.
Today I was passing through the Kennedy Space Center Visitor Complex's Rocket Garden near sunset, and noticed a possibility for some lens flare images. Here you go.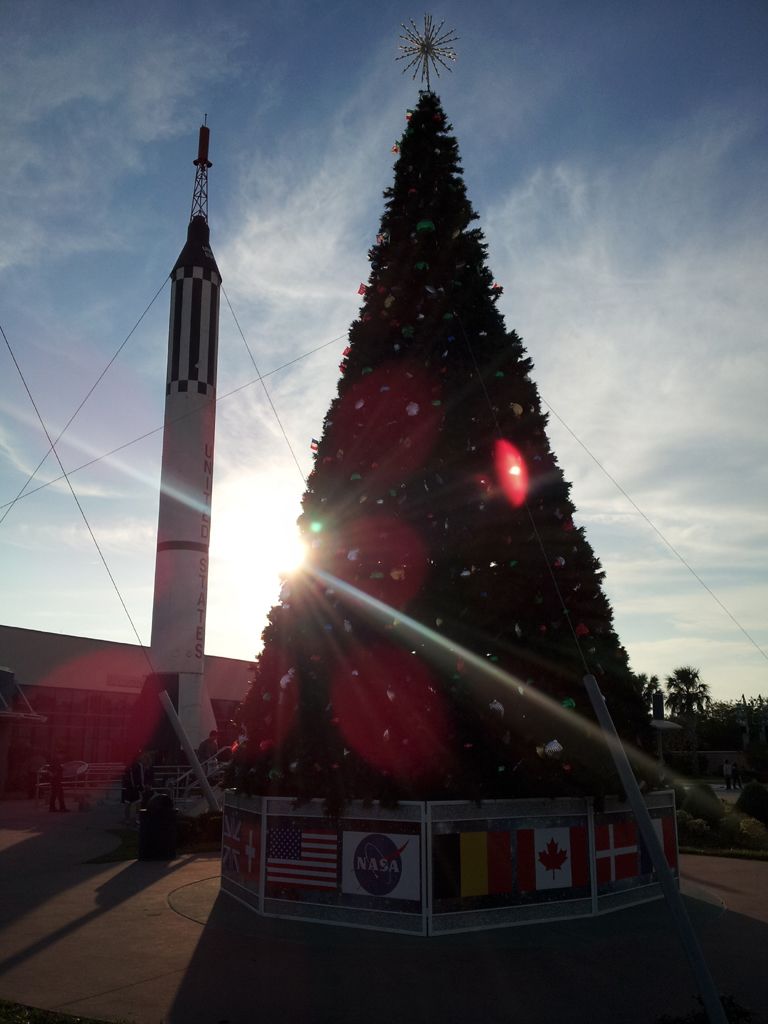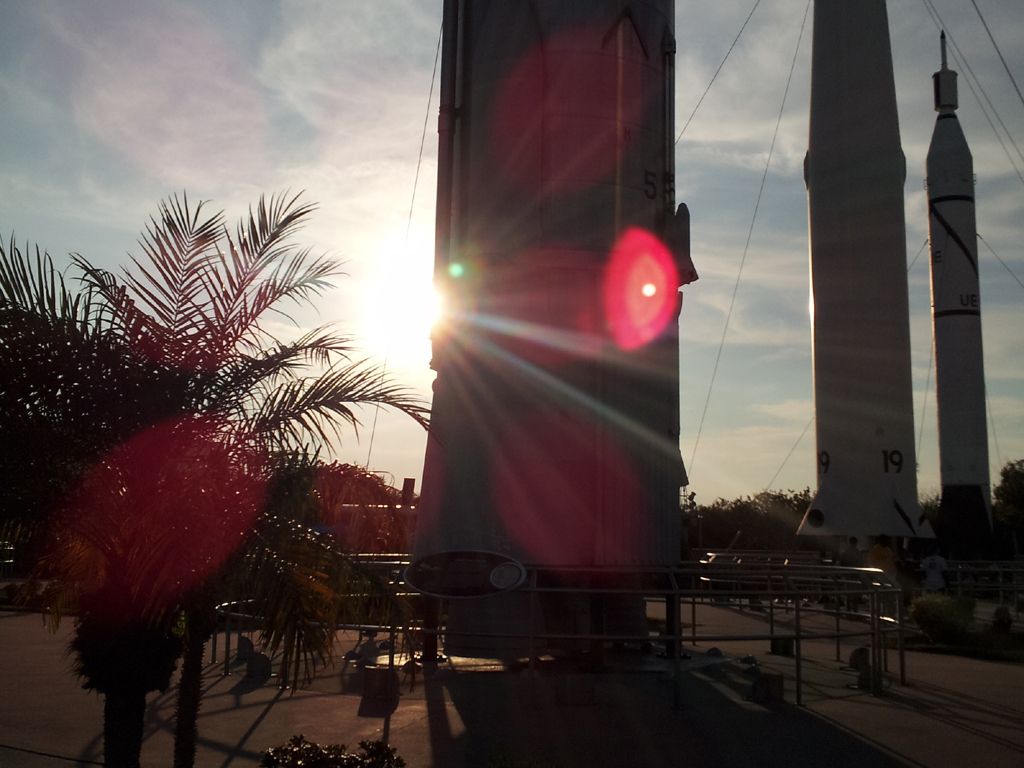 ---
UPDATE November 25, 2012 — Here are some more lens flare photos taken this morning:
And these were on November 22: