From time to time, prescribed burns are held at Kennedy Space Center to burn off dead underbrush. This prevents a wildfire from getting out of hand.
Prescribed burns were held the last three days in the general area south of NASA Parkway and east of Kennedy Parkway. Friends who had to make that commute told me that Kennedy Parkway (AKA SR-3, or Courtenay Parkway) was closed at times due to limited visibility.
Here are some photos from the last three days of prescribed burns. Don't inhale.
Friday June 14, viewed across the Banana River from NASA Causeway heading towards Cape Canaveral Air Force Station.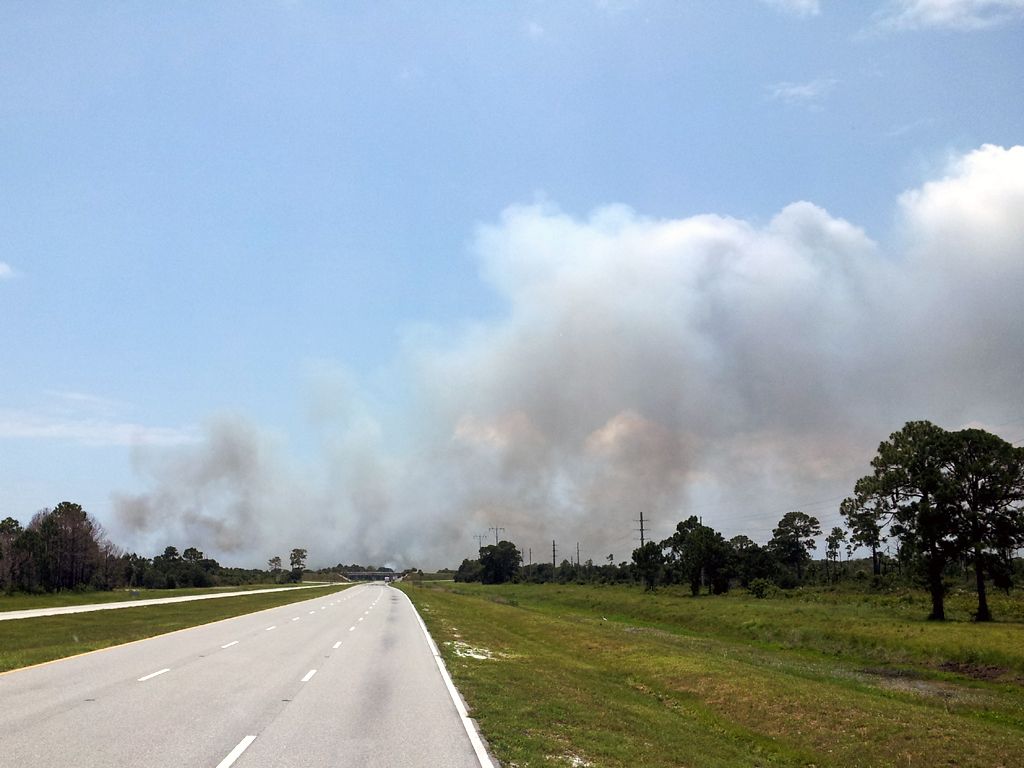 Saturday June 15, southbound on Kennedy Parkway north of NASA Parkway.
Later that afternoon, viewed from the bus loading area at the Kennedy Space Center Visitor Complex.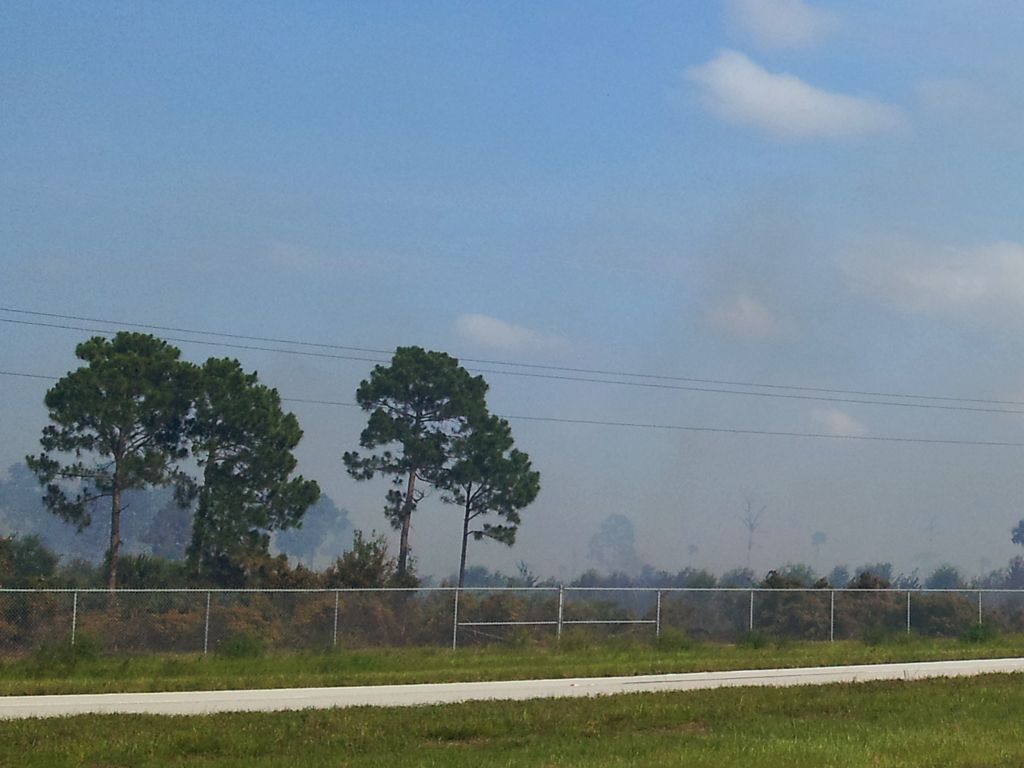 Shortly after 5:00 PM on Saturday, south on Kennedy Parkway south of Space Commerce Road.
Sunday June 16, northbound on Kennedy Parkway just north of the old badging station.
Looking southeast from the Kennedy Space Center Visitor Complex parking lot.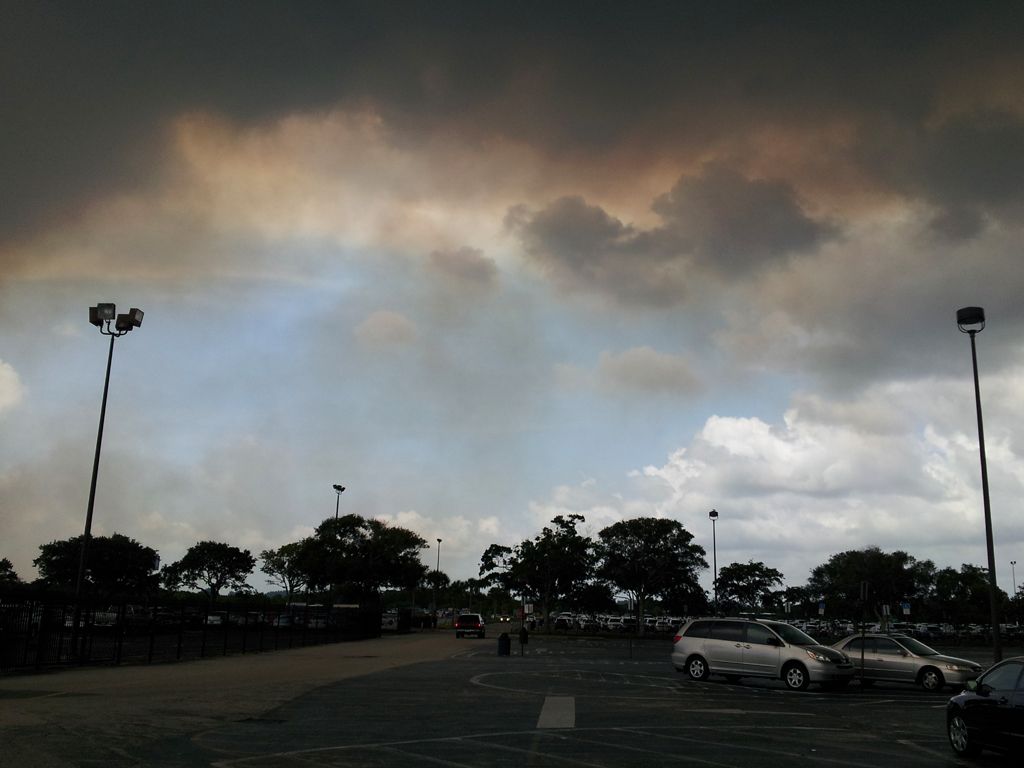 Another angle from the parking lot.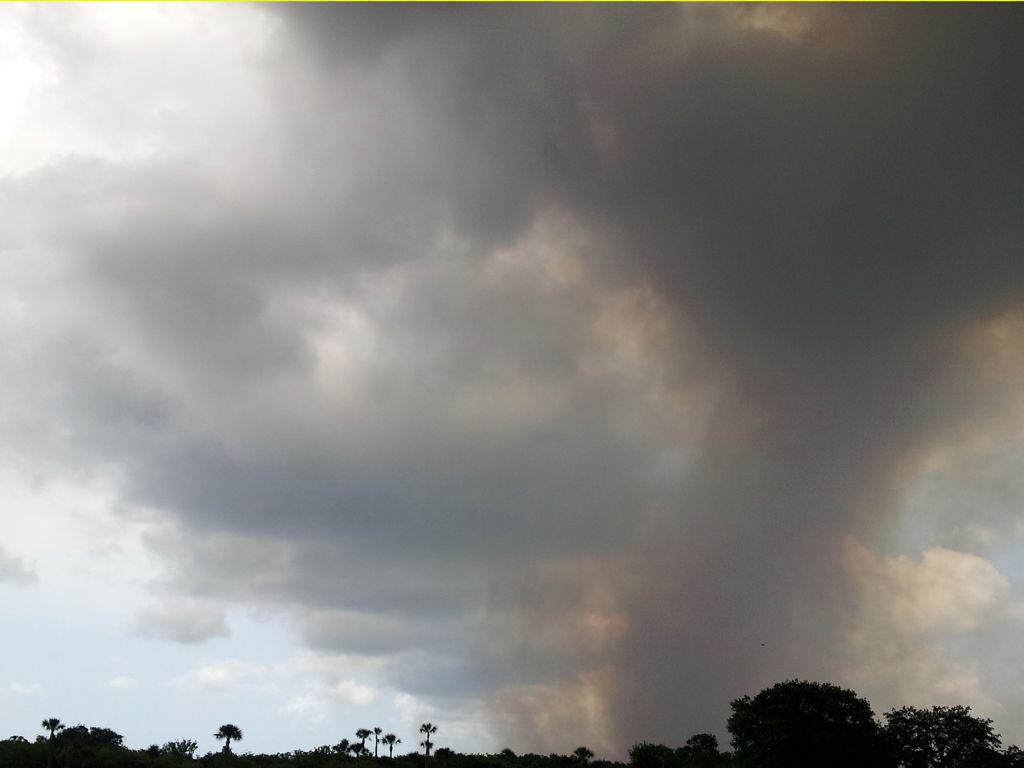 And another parking lot shot. The smoke mixed with the humidity to create a few muddy raindrops.