NASA Administrator Charles Bolden and KSC Director Bob Cabana announce an agreement to lease the Shuttle runway to Space Florida. Image source: NASA.
---
UPDATE July 23, 2013 — I finally found a video of this event, on YouTube:
---
In front of assembled Kennedy Space Center Visitor Complex guests and invited media, NASA executives today announced a deal that could bring XCOR to KSC as soon as 2015.
According to the press release, today's event only announced the beginning of negotiations with Space Florida to manage the former Shuttle Landing Facility.
But as Florida Today reports, the deal is to help arrange a lease of the runway and perhaps other facilities to XCOR, Stratolaunch and other potential users.
A fledgling space tourism company intends to begin flying suborbital test flights out of Kennedy Space Center by 2015, officials announced today.
Andrew Nelson, chief operating officer of XCOR Aerospace, said they'll start with a work force of about 20 to 30 and hopefully build to 150 or more. The number of jobs created will depend on the flight rate out of the 3-mile-long shuttle runway.
The announcement was made outside the new Space Shuttle Atlantis Exhibit at KSC Visitor Complex. The $100 million exhibit is set to open to the public Saturday.
An XCOR representative told me that the deal could not only bring adventure tourism flights to the Space Coast, but also production and refurbishment facilities for the XCOR Lynx. XCOR hopes as part of its business model to act like an airplane manufacturer, selling Lynx spacecraft to entrepreneurs around the world who would launch their own adventure tourism or suborbital spaceflight research business.
Below are photos of the XCOR display outside the KSCVC gift shop. XCOR COO Andrew Nelson is the red-haired gentleman in the first two photos.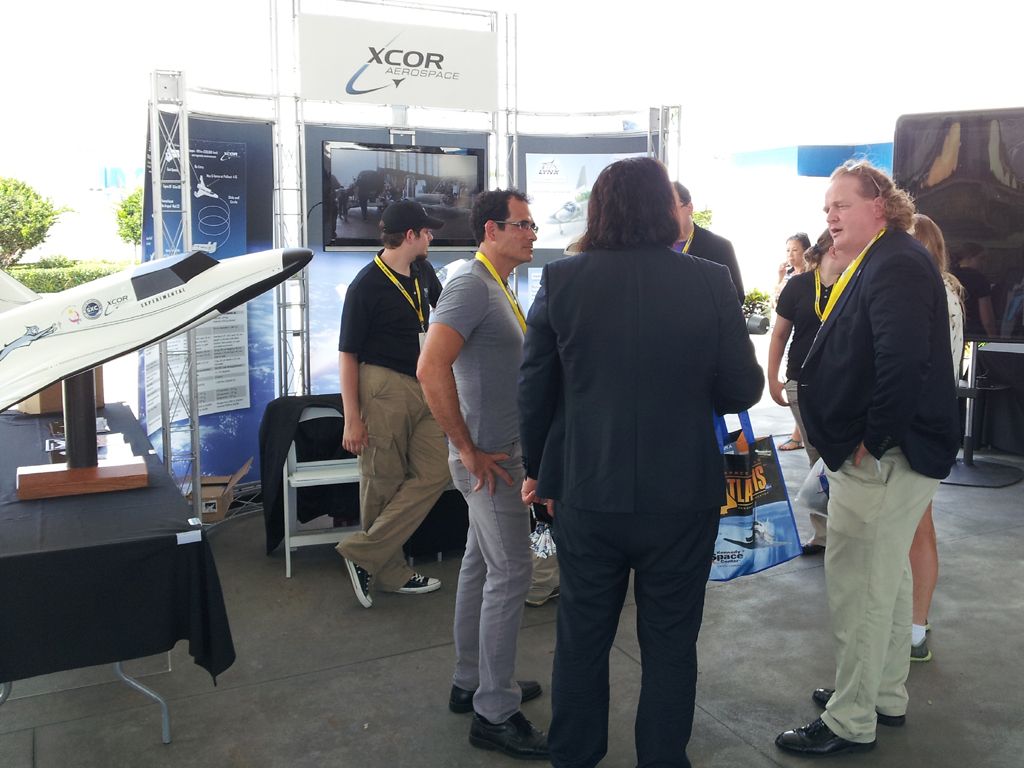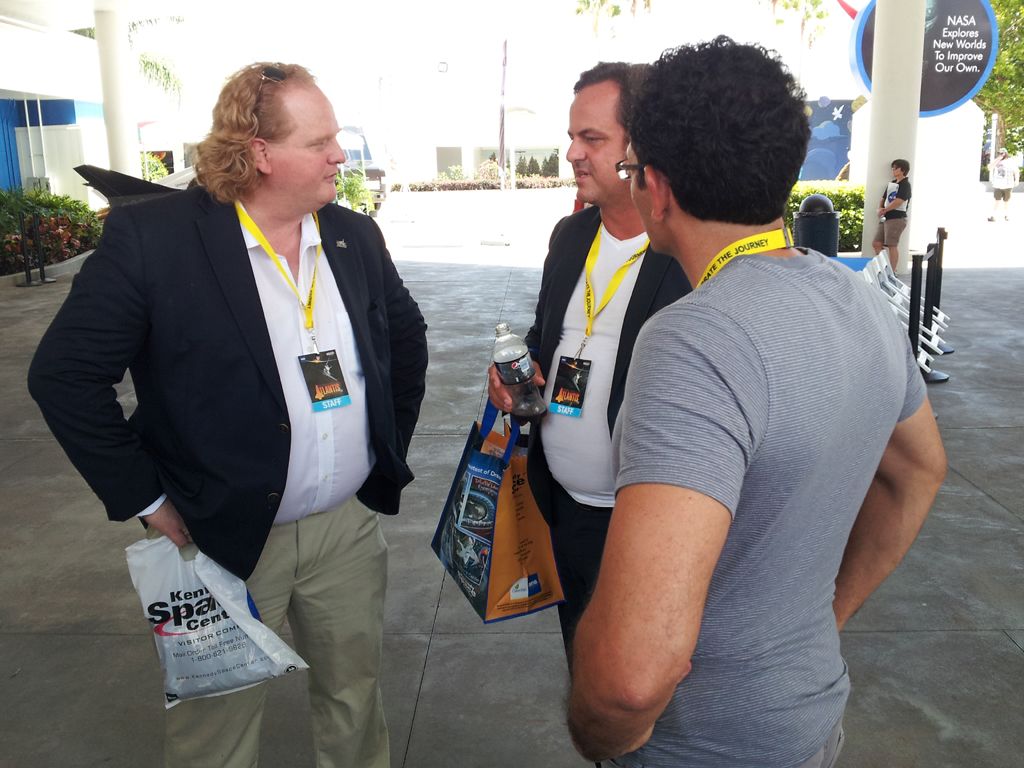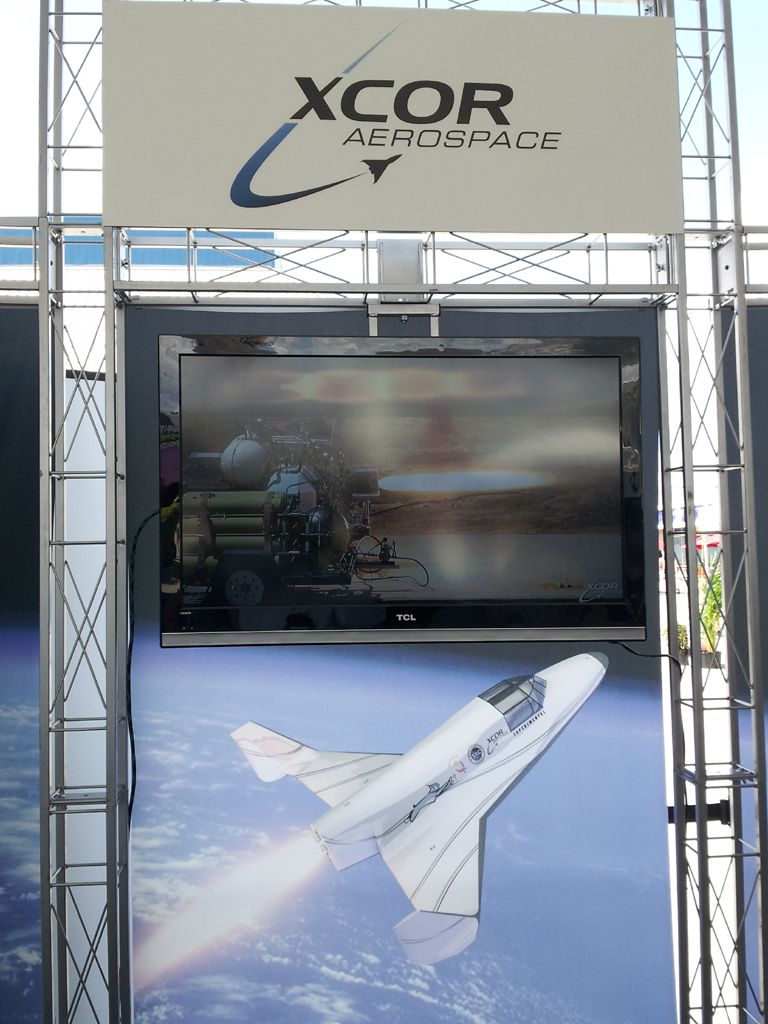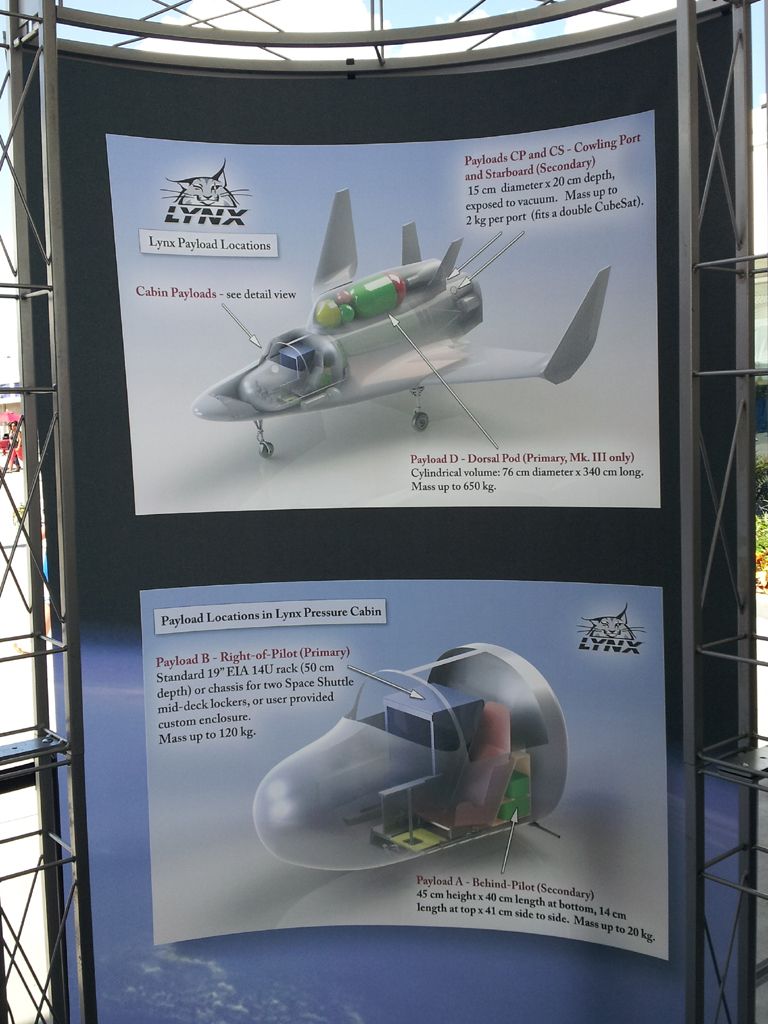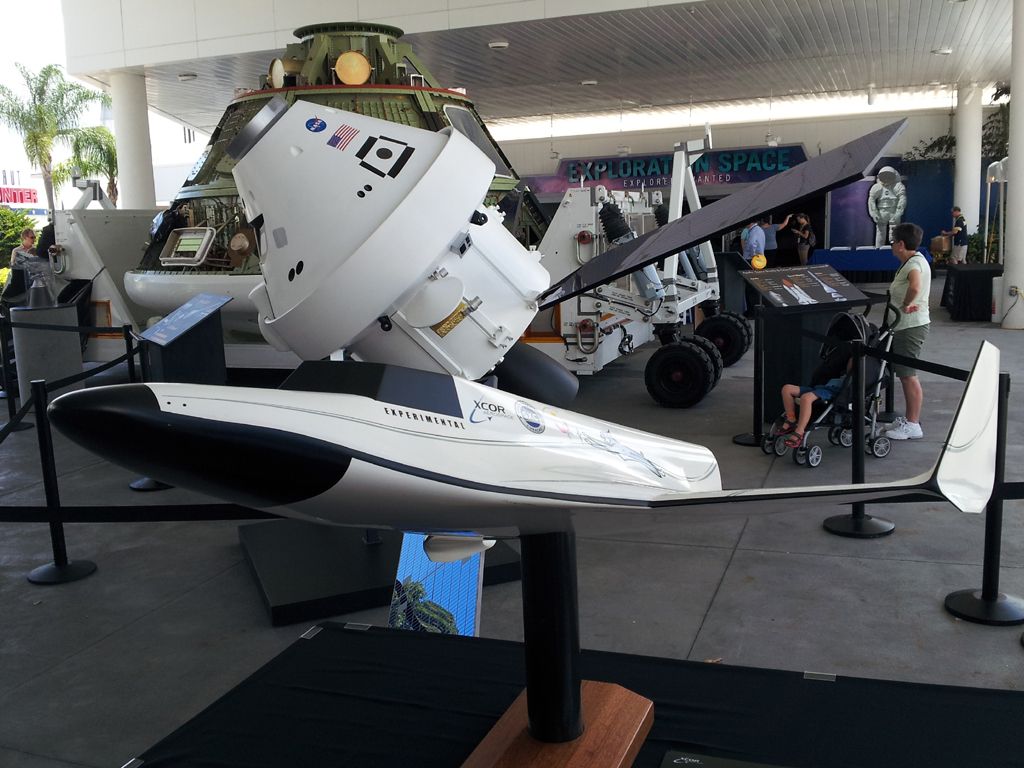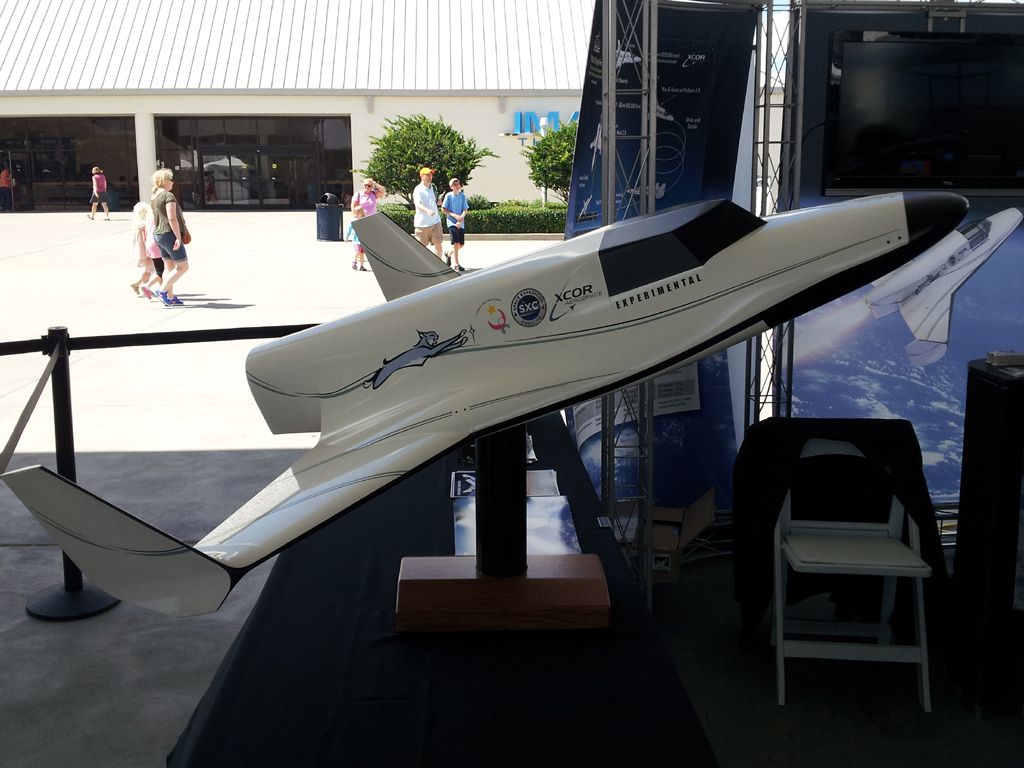 Other articles:
NASASpaceflight.com "Runway to Space — SLF Takes a Commercial Step Forward"
Space.com "NASA Space Shuttle Runway Gets New Life as Commercial Spaceport"