Behind schedule, but the summer rains have finally arrived on the Space Coast.
Construction continues nonetheless on Blue Origin's rocket assembly complex at the western edge of Kennedy Space Center.
On August 7 I took a drive up Space Commerce Road to photograph the current state of the project. You'll see some flooding in the photos, but that's normal for this time of year.
All below images are copyright © 2016 SpaceKSC.com. The images may be used elsewhere with attribution. Click the image to view at a larger size.
This project is across the street from the main construction. It's outside the KSC Reutilization, Recycling, and Marketing Facility, known to locals as Ransom Road. Not sure what its purpose will be.
Meanwhile, across the street ...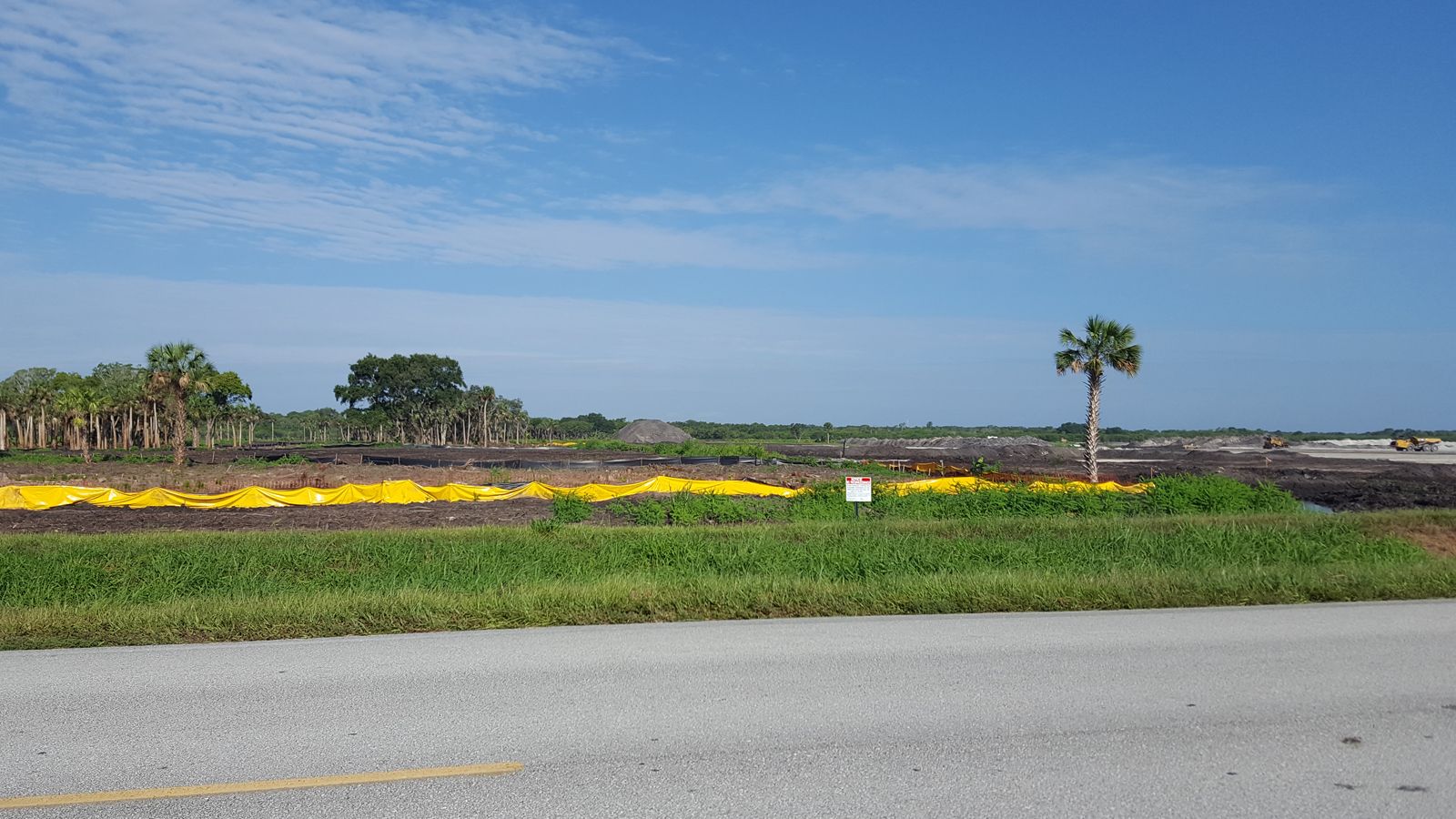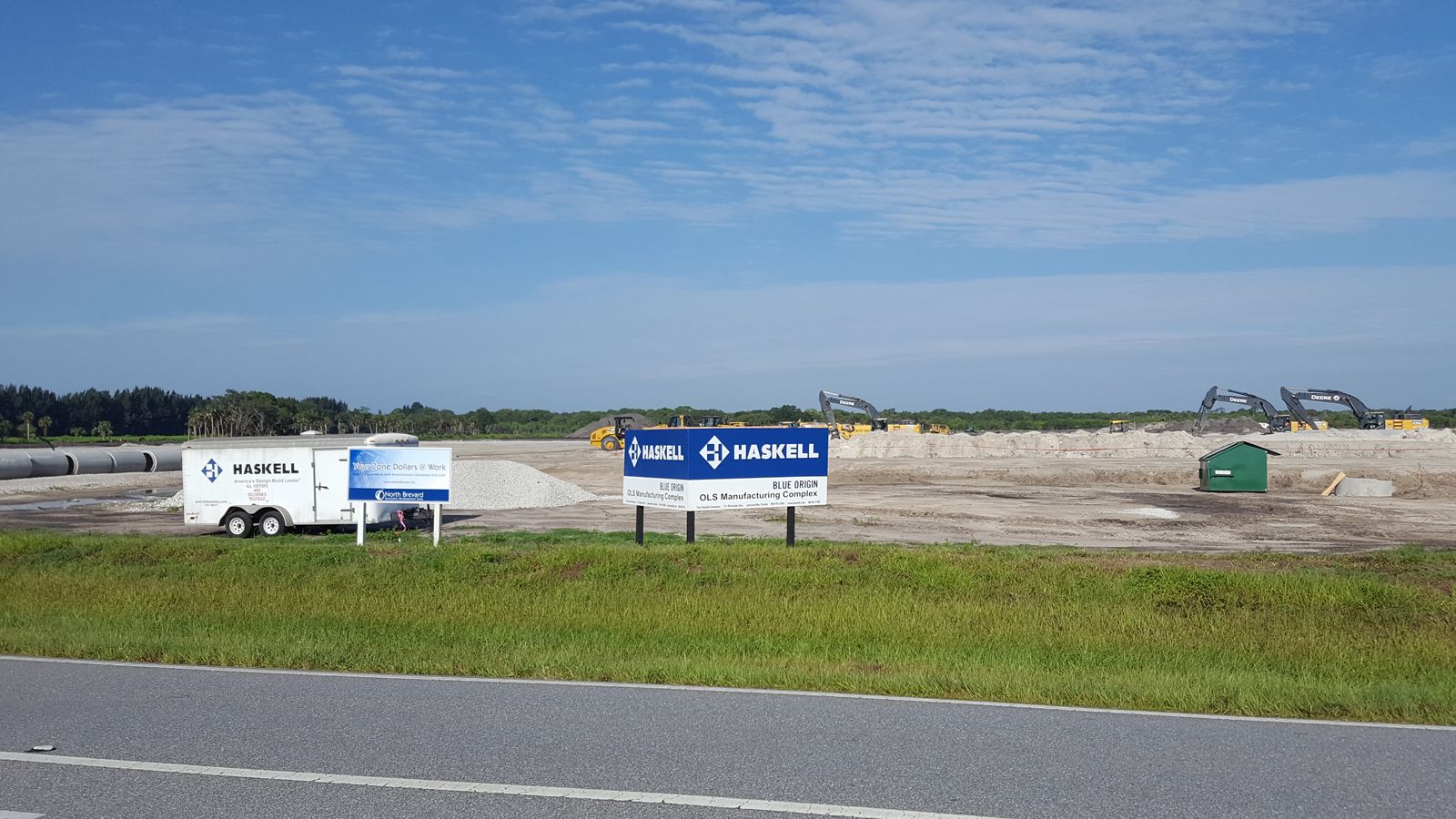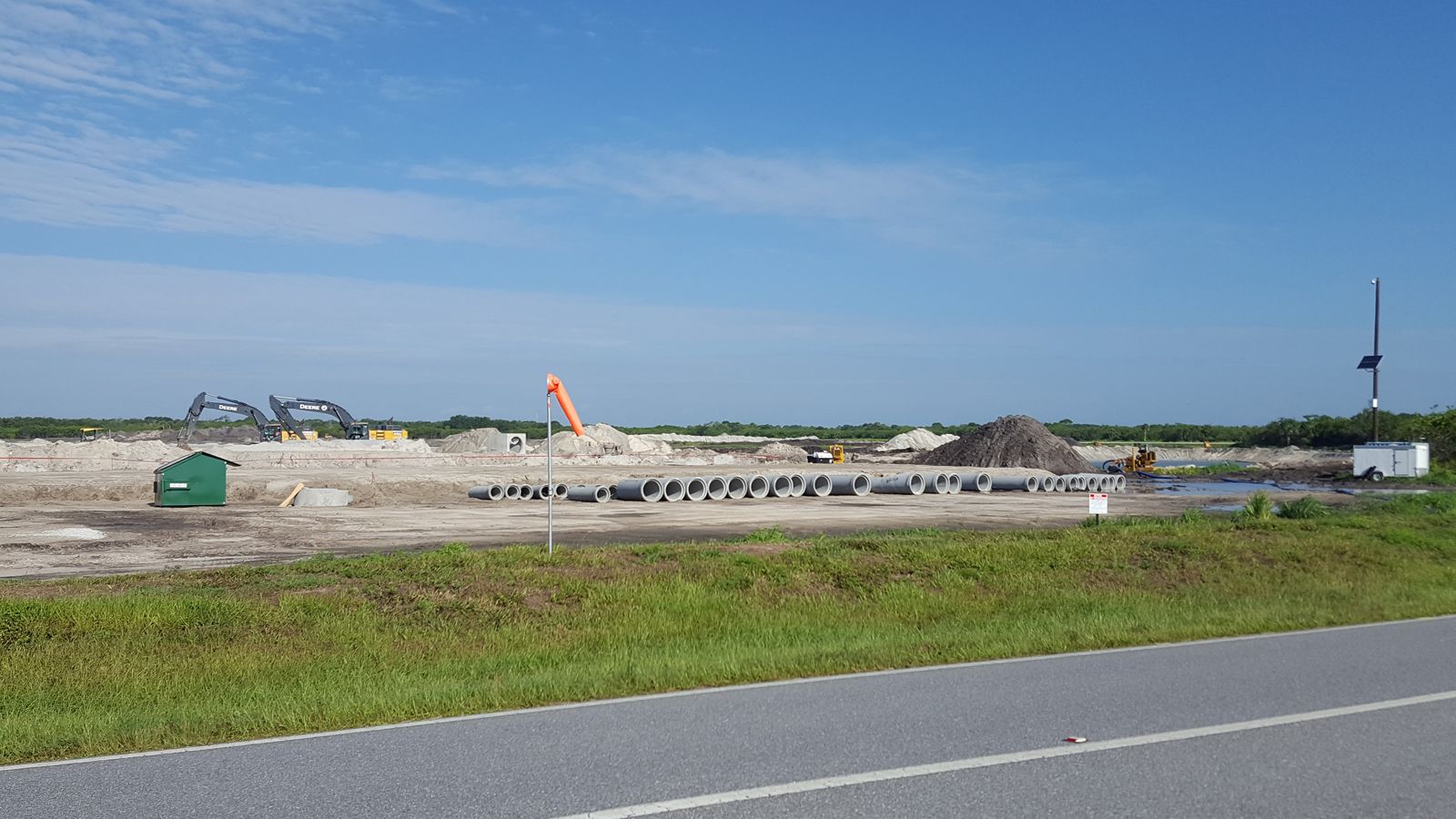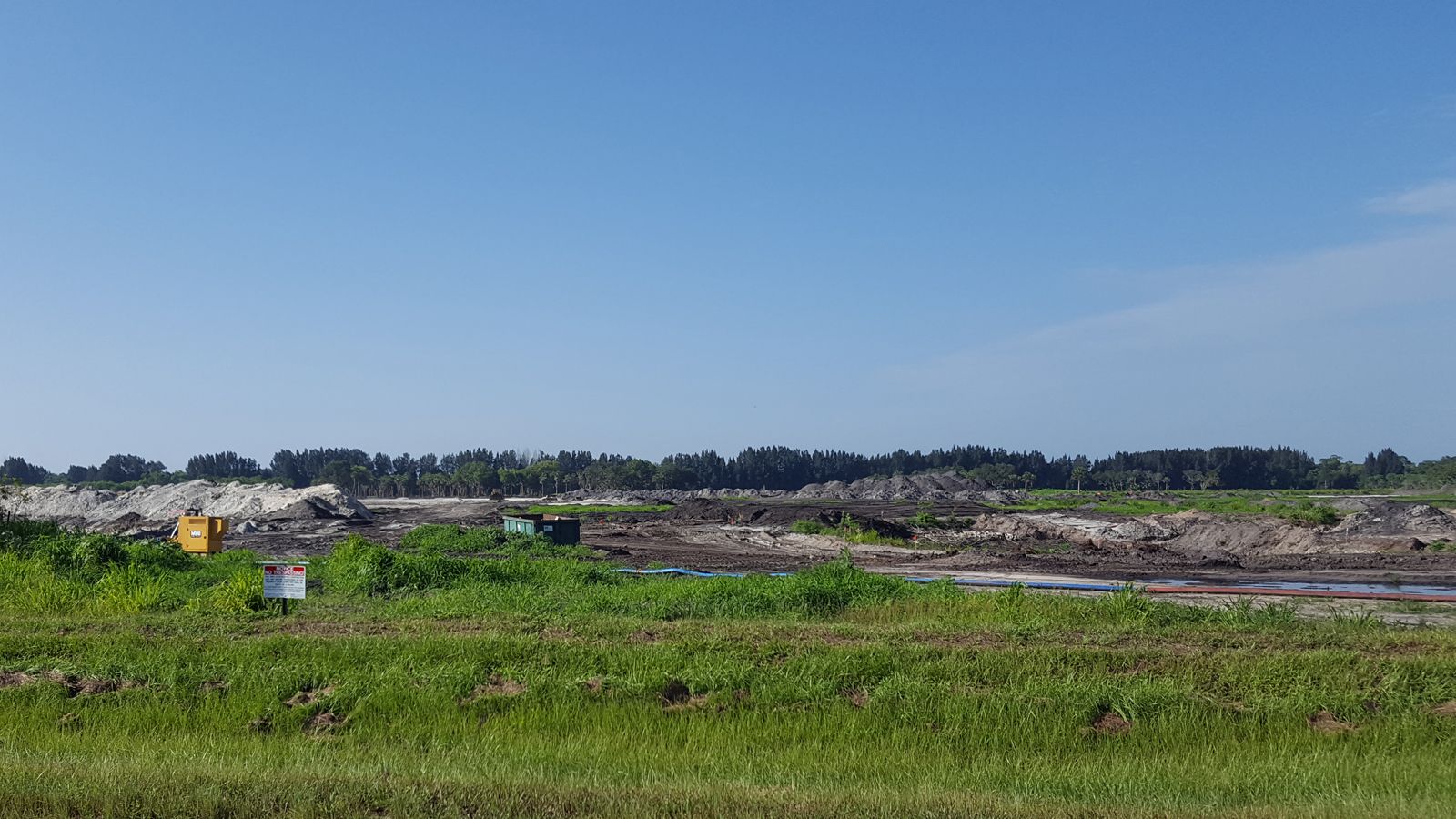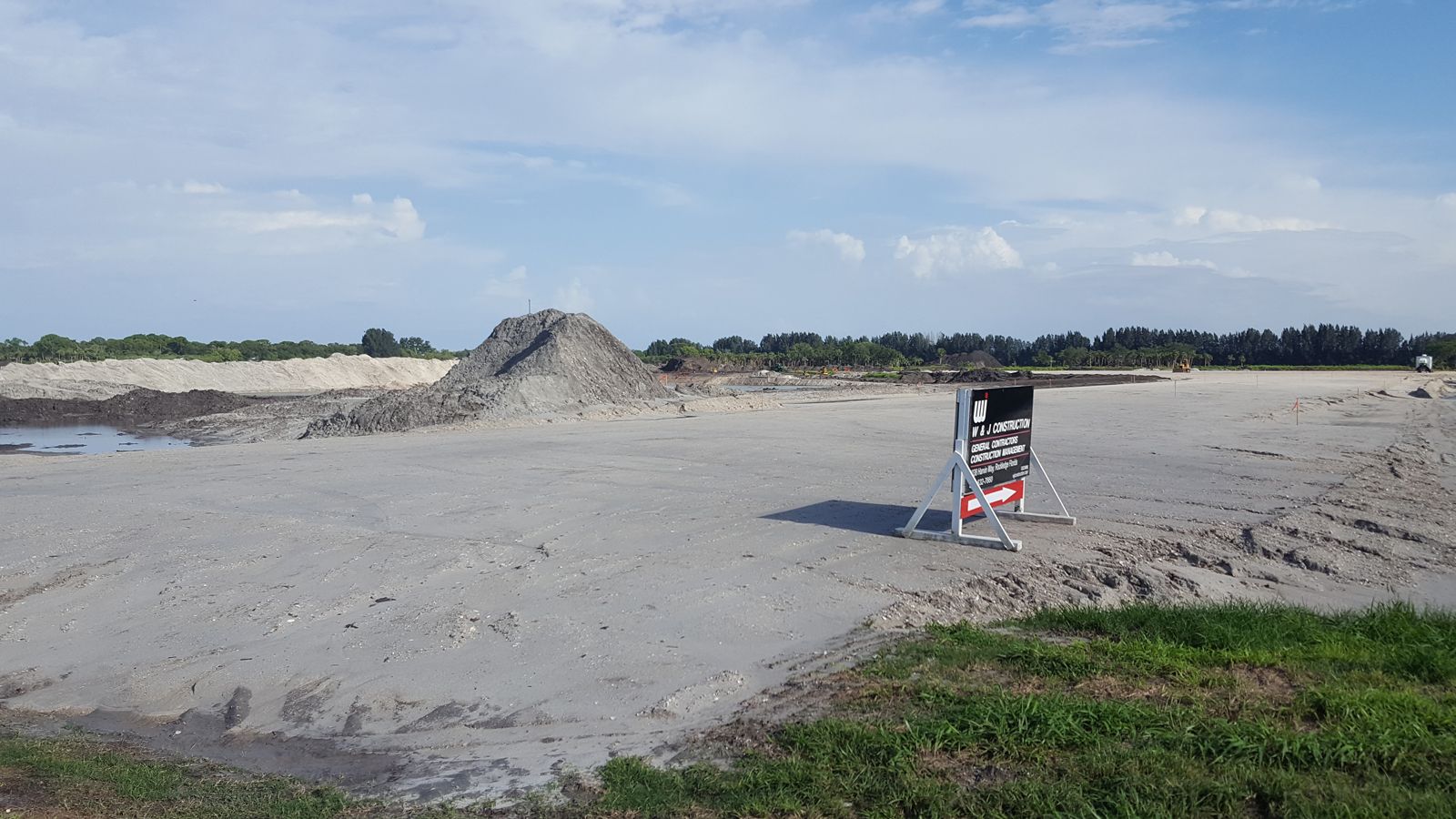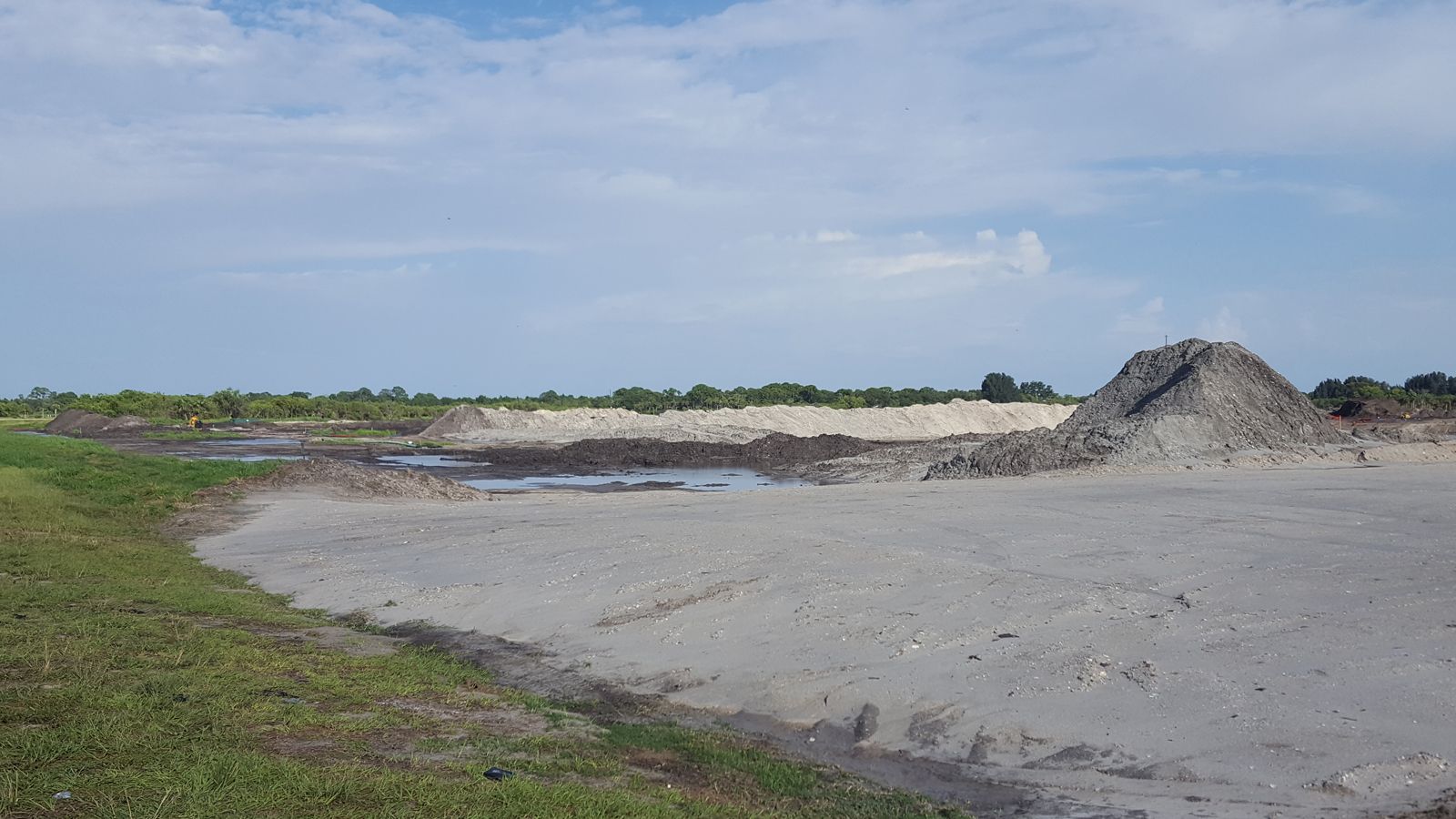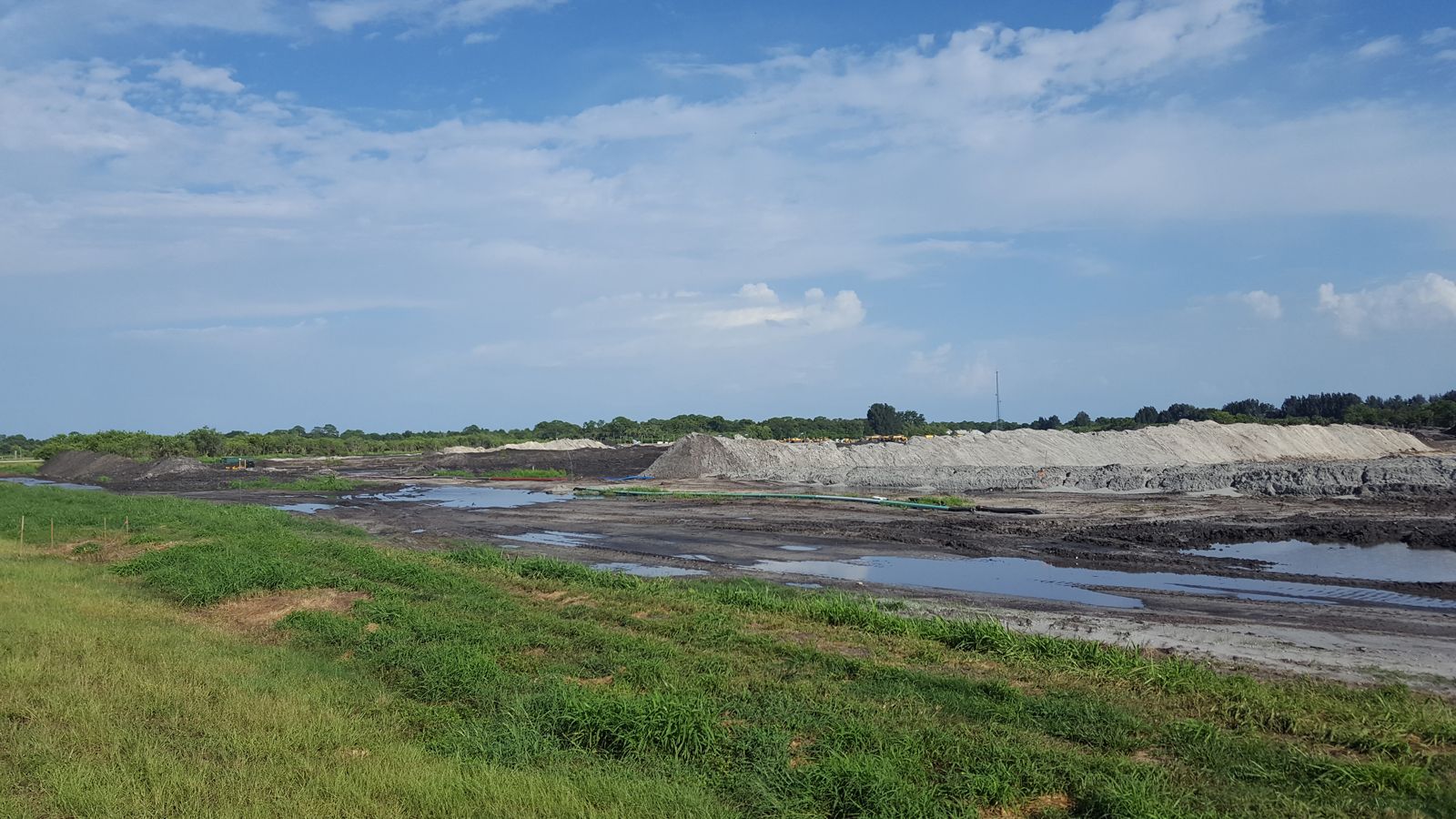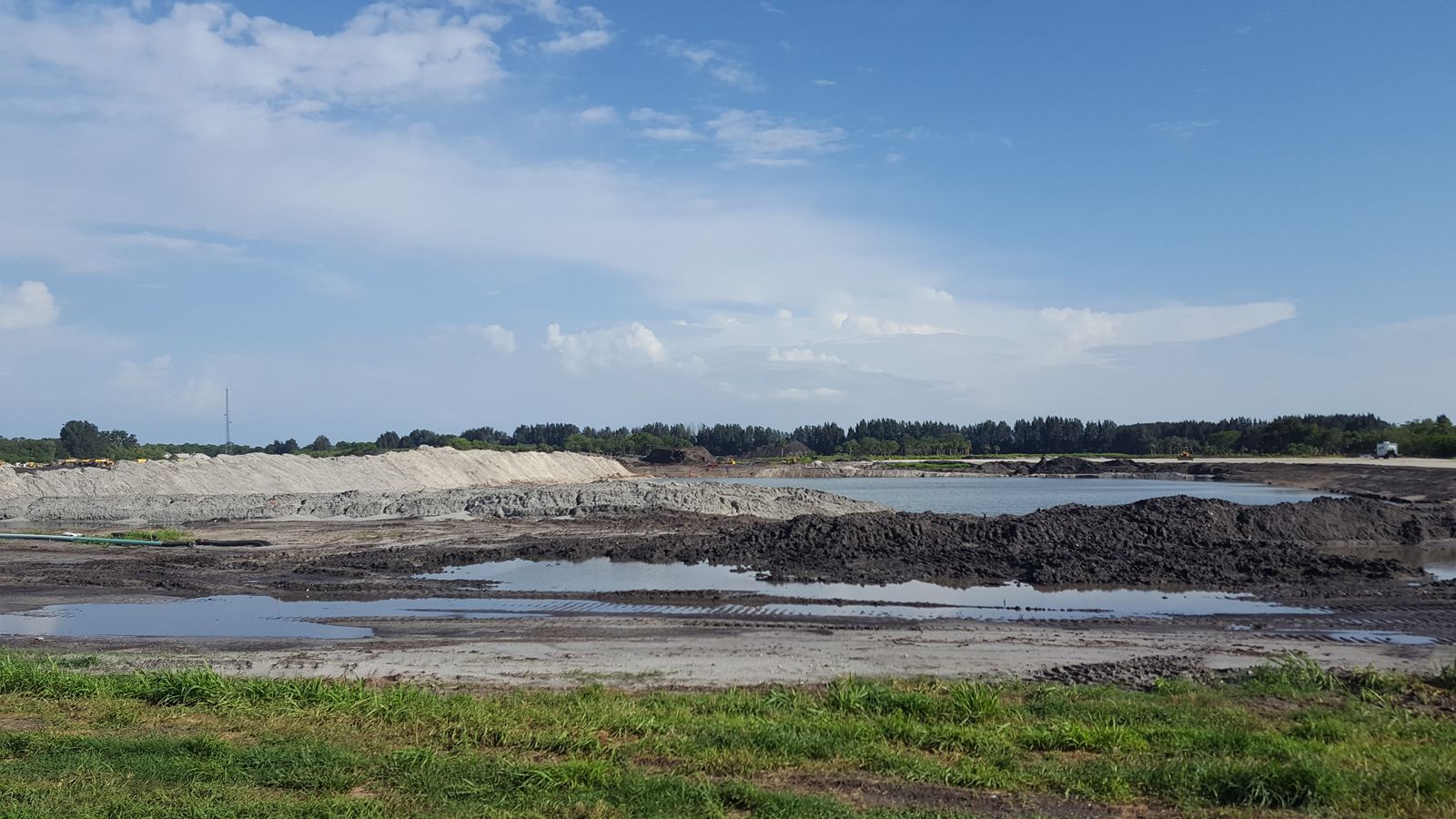 It's hard to tell, but in the background is a large excavated pit. Right now it's filled with water due to the rains.
---
Previous articles:
June 7, 2016 "Blue's Origin, Part 1"
July 3, 2016 "Blue's Origin, Part 2"