The Astronaut Beach House lost part of its roof. All images this page source NASA KSC Flickr page.
NASA's Kennedy Space Center blog posted this update yesterday evening:
After the initial inspection flight Saturday morning, it was determined that the center received some isolated roof damage, damaged support buildings, a few downed power lines, and limited water intrusion.
Since safety is our utmost concern, teams of inspectors are going from building-to-building assessing damage.
Due to the complexity of this effort, teams need time to thoroughly inspect all buildings and roads prior to opening the Kennedy Space Center for regular business operations.
Not until after a full inspection of the center will a list of damaged buildings and equipment be available. The next update will be available no earlier than Sunday afternoon.
Several photos were posted on KSC's Flickr page. A few photos show damage.
Here are some observations I made looking closely at the images.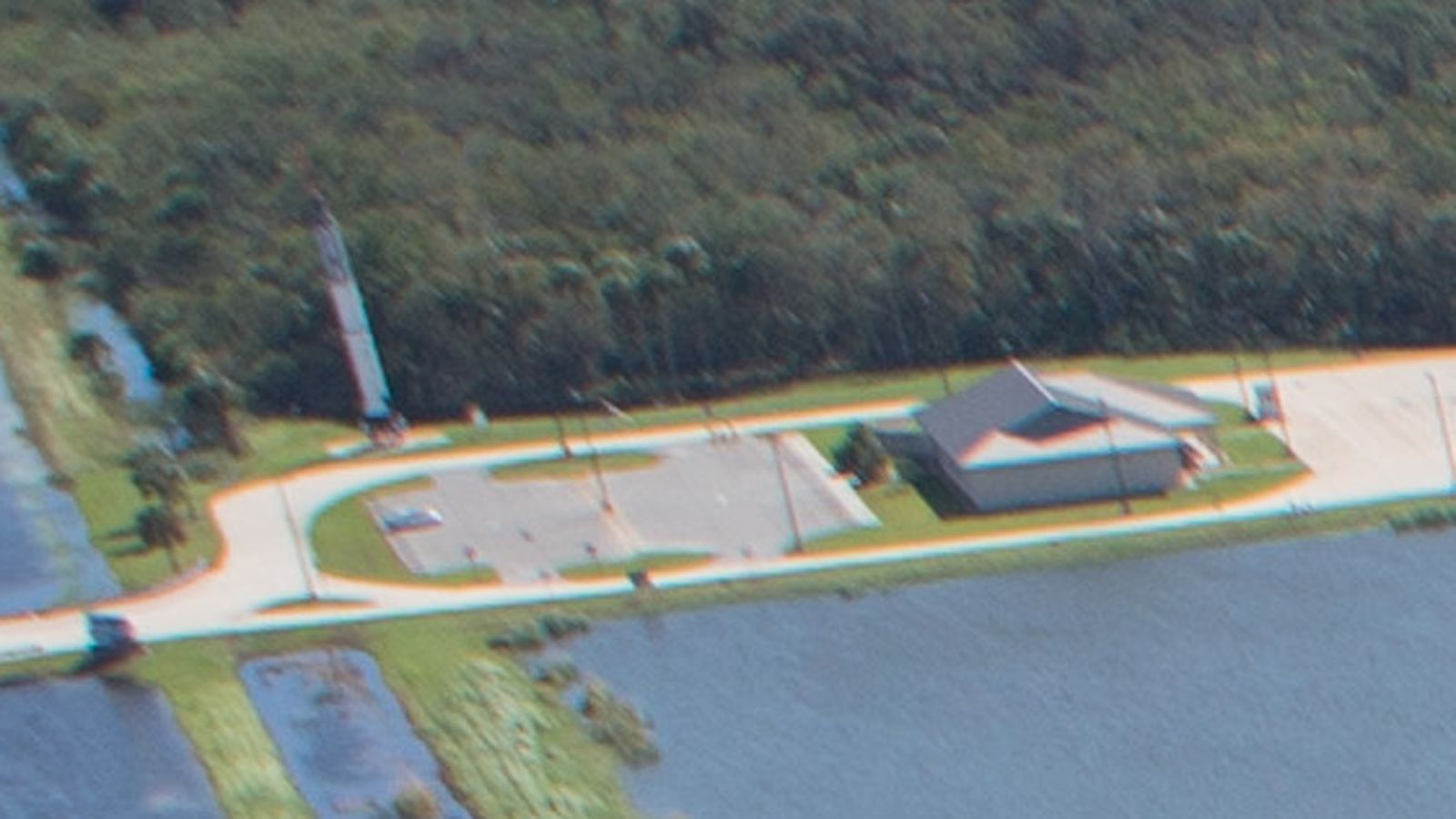 The Mercury-Redstone replica at the Gate 3 entrance seems to be at an angle. This fell down during Hurricane Frances in 2004.
---
UPDATE October 10, 2016 — I inspected the Gate 3 Mercury-Redstone this morning. It's a bit battered, with some paint loss, but it's intact and stable, not leaning at an angle.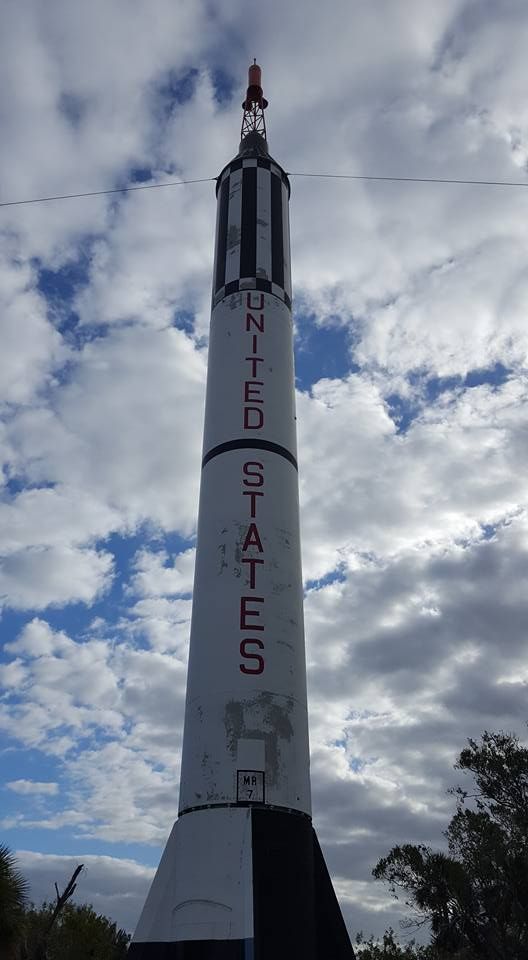 ---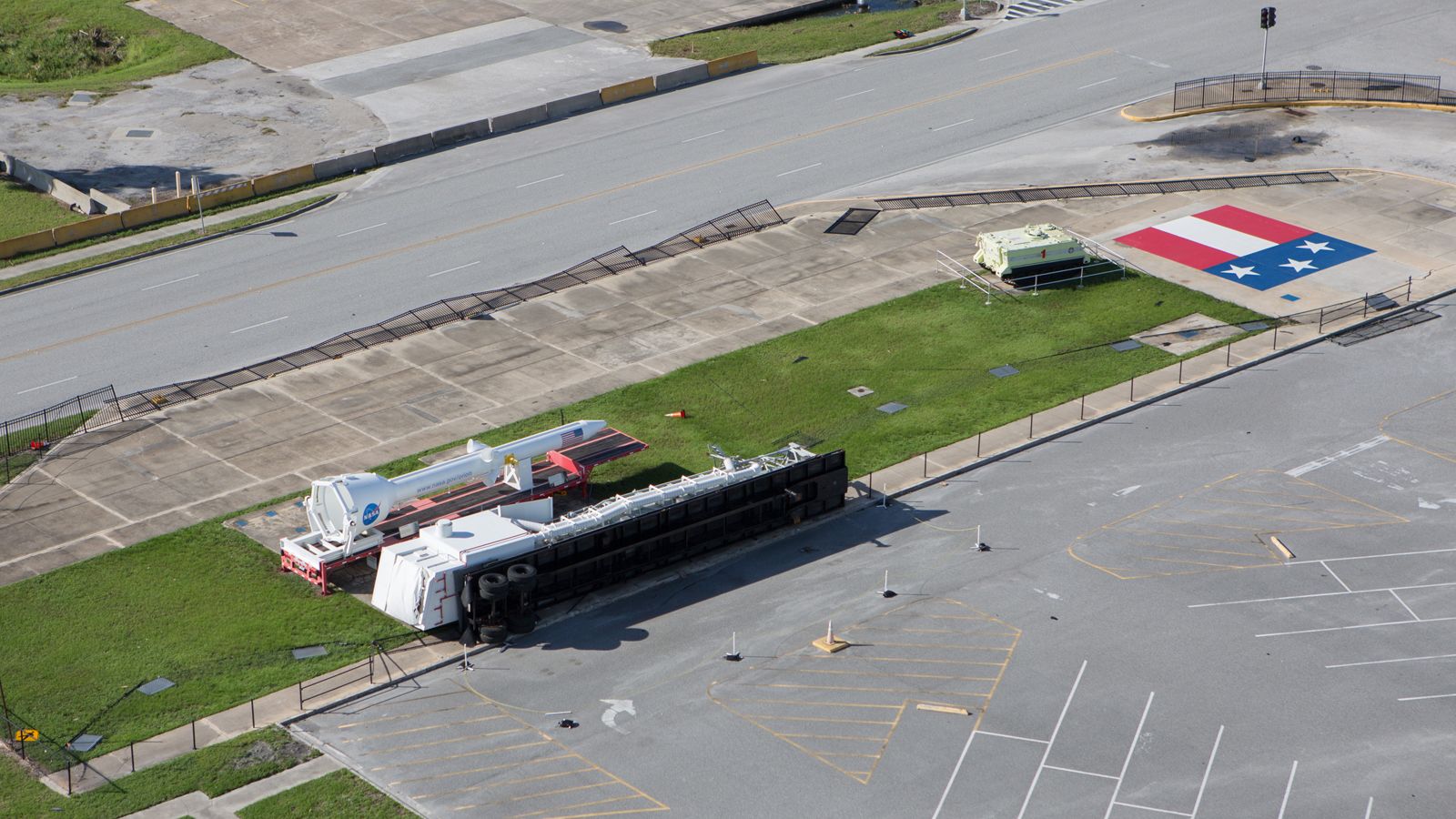 This is a bus tour stop on the south side of the Vehicle Assembly Building. The security fence is down in places. Particularly noteworthy is that the old Orbiter Access Arm from Pad 39A is lying on its side.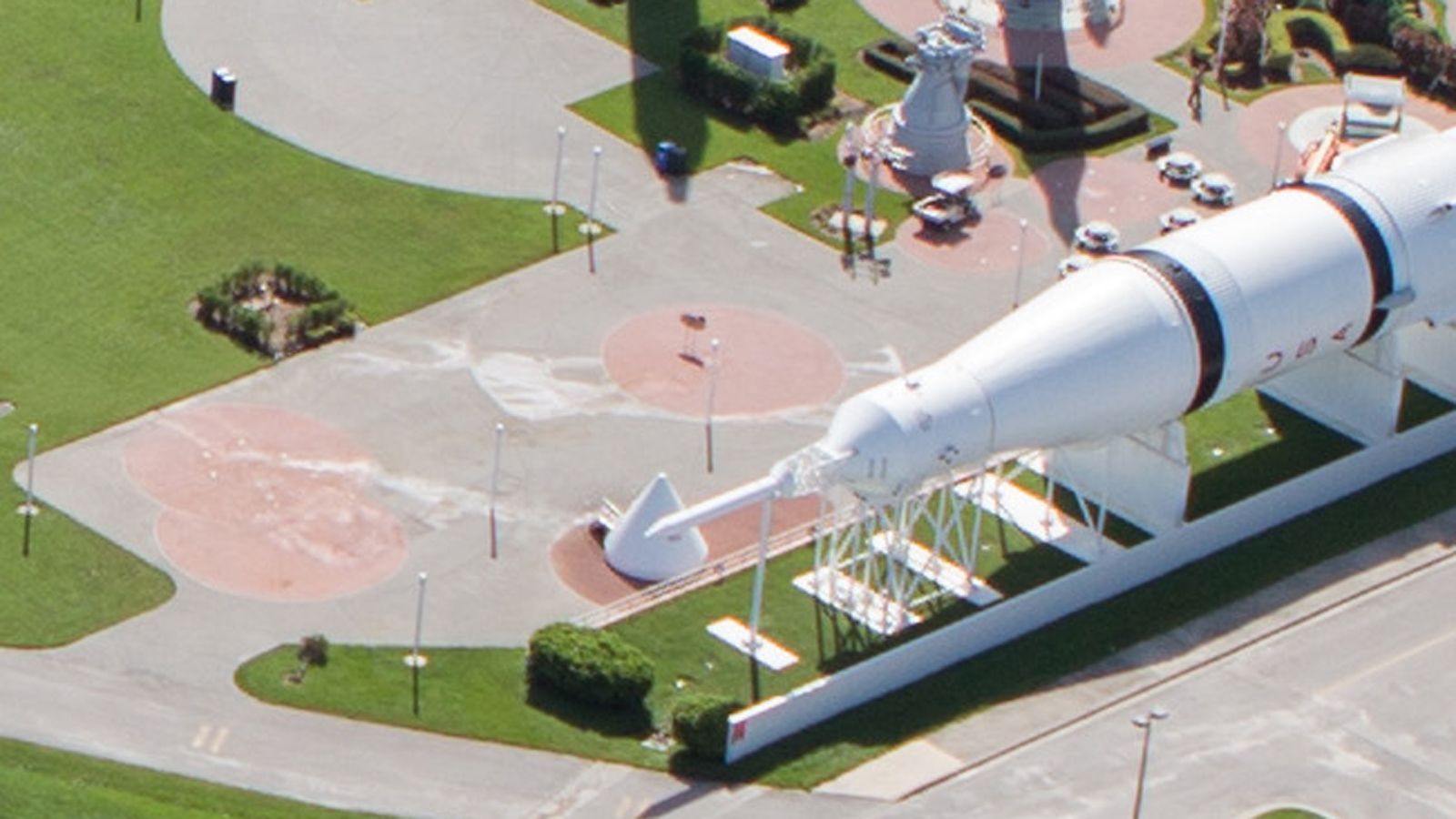 Speaking of access arms, this is the KSC Visitor Complex Rocket Garden. The Apollo-era access arm is missing, along with a training simulator of an Apollo capsule. Assuming they weren't removed beforehand, I think I can see a bit of the orange access arm to the upper right of the image, below the Saturn IB.
---
UPDATE October 9, 2016 9:15 AM EDT — The Apollo access arm had been moved into storage just before the storm. It's fine.
---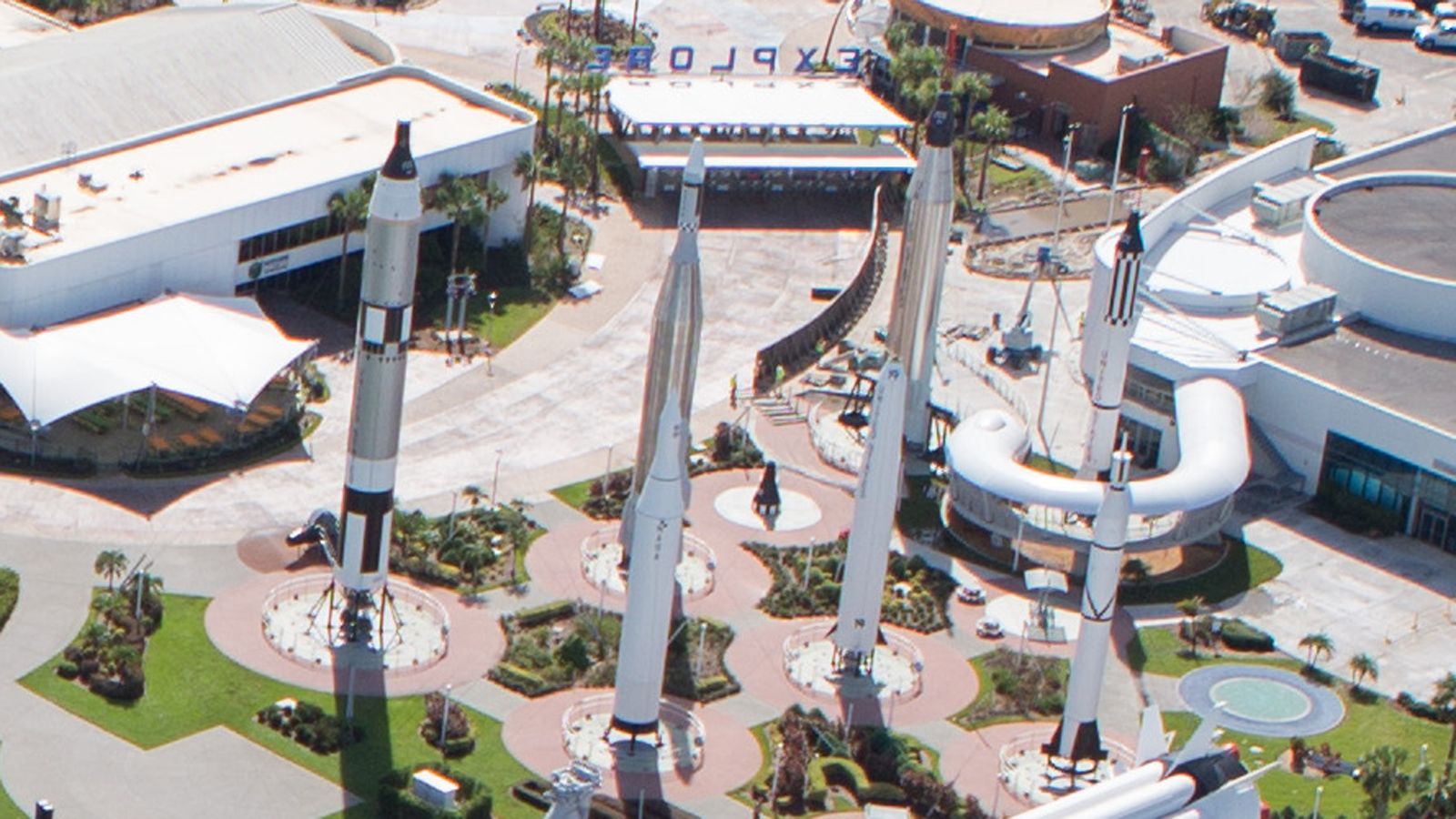 Elsewhere in the Rocket Garden, the Thor-Delta is missing its upper stage and payload. Look at the front row of rockets, the second from the right. It has a "19" at the top. Now it's just a Thor. Some of the security fencing around the Heroes and Legends construction site appears to be missing.
KSCVC reopens today. I'll try to do a closer inspection from the ground.